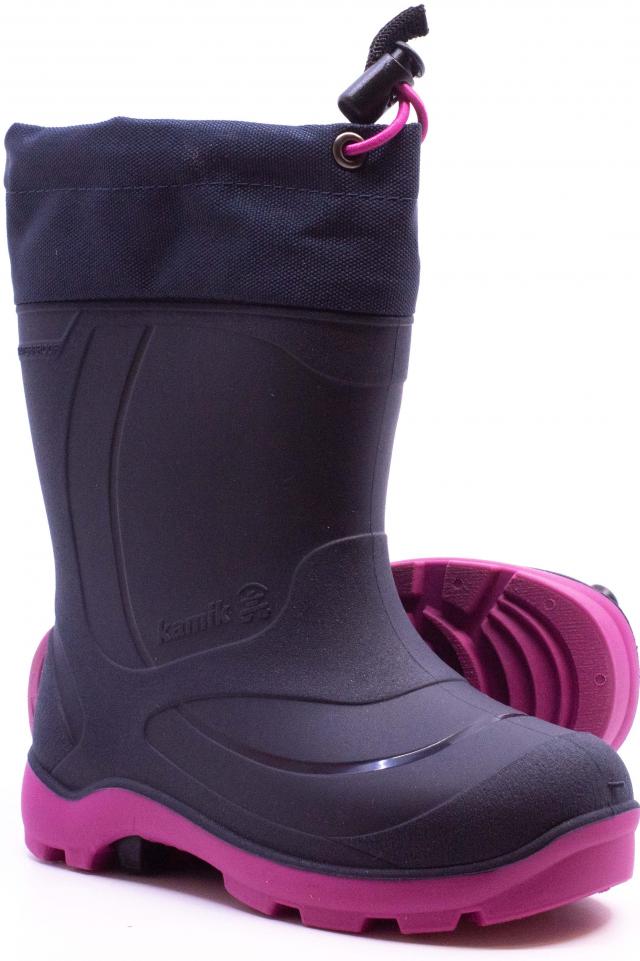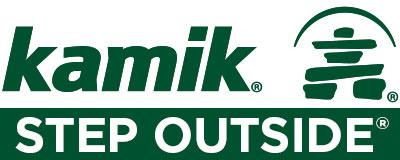 Kamik - SNOBUSTER1 Navy Magenta WP
Online Price: $54.98 CAD

**SIZES 1, 2, and 3 are YOUTHS sizes.
**SIZES 8 - 13 are Little Kid sizes
Uppers are waterproof synthetic rubber.
Adjustable snow collars with cordlocks.
Moisture-wicking liners are removable for drying and washing and are made from recycled polyester.
Outsoles are grippy Snobuster synthetic rubber.
Manufacturer's temperature rating is -32°C.
NON-REMOVABLE INSOLE
REMOVABLE LINER